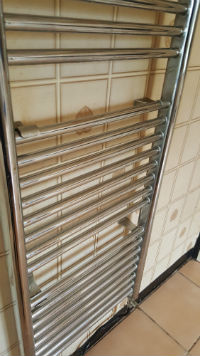 As you know, any home renovation, however big or small, leads to a lot of dust and building rubbish which must be eliminated as soon as the renovation process is over. Dirt and dust won't settle exclusively in the area under renovation. On the contrary – it'll consume your property completely.
The most burdensome issue one has to deal with after a home renovation is construction dust. Activities such as sanding, using concrete, etc. will cause toxic specks to fill indoor air, and anything that's left uncovered will be conquered by construction dust.
To eliminate construction dust and building rubbish is a time- and effort-consuming activity. And that is why you need our professional help – we offer professional after builders cleaning services. We offer competitive prices and we promise to satisfy you 100 percent. With the assistance of our professional team, the building site will be completely eradicated from your property.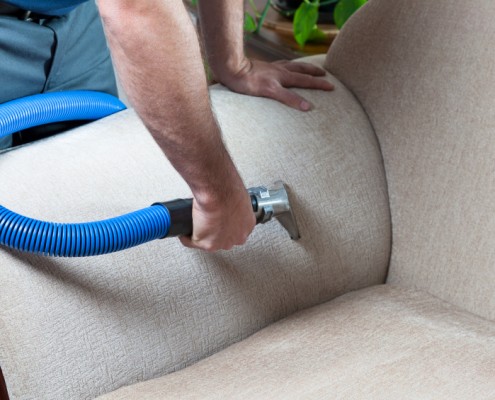 The upholstery in your home and in your office looks perfect. As long as its it's new. But upholstery isn't the type of furniture that can be kept from constant usage. In fact, 1/3 of the time people spend at home is spent lying or sitting on couches, or armchairs. And don't think that your office furniture isn't subjected to the same frequency of use.
No doubt, using the upholstery on a regular basis takes the beauty out of re. And if you want to keep it good-looking, it's best if you rely on our professional assistance.
We will keep your upholstery brand new-looking with our modern equipment and environmentally friendly cleaning products, we can do it any day of the week and even on bank holidays, and we'll do it for an affordable fee. Rely on us to keep the upholstered furniture in your home and workplace in a perfect condition.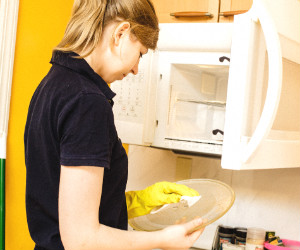 It doesn't matter how you call it – whether deep cleaning or spring cleaning – it's the cleaning everybody hates. There wasn't enough light in your home during winter to show you how filthy it was, but when the first sunlight that goes through your windows, you can clearly see that your windows are as dirty as a sin.
With the first warmer breezes with March comes the smell of detergents – yes, it's time to deep clean your home. Set aside a few weeks and arm yourself with some heavy-duty cleaning equipment – you'll need it to eradicate the filth from your property.
Or book us to do the cleaning for you. We offer professional deep cleaning services at affordable rates. We're supplied with a team of experienced technicians and the heaviest-duty cleaning products available. We will make your home as good as new, just book us for the deep cleaning of your home.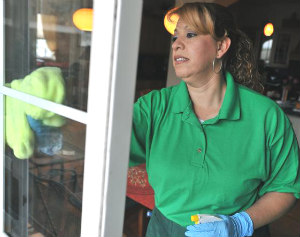 Leading a busy life and maintaining a spotless home don't exactly go hand in hand, right? That's why we're here.
We are Perfect House Cleaning Services and we offer house cleaning services with amazing performance-price ratios. Let us help you. Our technicians are armed with the best cleaning products on the market and ready to sanitize your home.
We enjoy helping busy stay-at-home mums and dads, ambitious executives, and anyone who needs an extra hand to keep their home in a spic and span condition.
Our technicians have abundant work experience and they are very friendly. While they clean your home, they'll chat with anyone who's currently in your property – thus, you won't feel uncomfortable about letting a total stranger clean your home.
You can rely on our house cleaning services singularly or regularly. We can clean houses, apartments and condominiums; book us and we promise to make your home sparkling clean.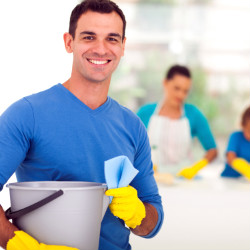 Living in a rented property isn't the best thing ever, we know. But it's even worse when, just when you're about to move out from your rented home, your landlord tells you that if you want to get your deposit money back, you'll have to sanitize their property top to bottom and not turn a blind eye on any detail.
To do an end of tenancy cleaning by yourself isn't a good idea – it's almost certain that you'll miss a spot and be unable to erase every stain. And the time you'll need to go through the whole place and disinfect every surface can't be ignored.
Let us alleviate you of the burden – just call us and book our professional end of tenancy cleaning services. We are Perfect House Cleaning Services and we promise to make your property as good as new. Book our professional end of tenancy cleaning services today.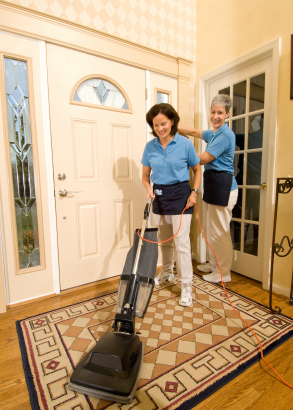 Cleaning your carpet regularly shouldn't isn't just a matter of aesthetics – it's also a matter of necessity. The dirtier the carpet in your home or workplace is, the more likely you are to fall ill with a serious disease.
Just a square inch of any dirty carpet can house more bacteria than a toilet seat in a public restroom. This will cause your home or workplace's air to pollute with pollen, bacteria, dust, and germs – all of which live comfortably between the fibers of your carpet.
To extract dirt and bacteria and remove them from your carpet once and for all – rely on our professional assistance. We are Perfect House Cleaning Services and we offer professional carpet cleaning services at affordable rates.
Our cleaning company uses an innovative deep steam cleaning method which guarantees complete elimination of dirt and stains with minimum efforts. Book our services and enjoy a spotless and sanitized carpet.