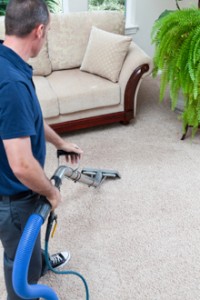 Perfect Cleaning is a local carpet cleaning services provider in Highbury N5 London. Contact us for quote. To many people carpet cleaning seems like the real simple process of using a detergent and washing the carpet – nothing in particular would suggest that the procedure requires any specialized knowledge or skills. Assuming this, many people have damaged their carpets using the wrong methods or detergents on their carpets because they've underestimated the natural complexity of carpet cleaning.
In our company, we know how much a clean carpet means for a house-hold, which is why we offer a wide plethora of excellent carpet cleaning procedures in order to make sure that your carpets are always as clean as they can be. Join the big happy family of satisfied customers who know we are never more than a phone call away. Here's what we'd like to offer:
Our New Prices!
Service
Price
Hallway Carpet Cleaning

from £

4

Bedroom Carpet Cleaning

from £

23

Livingroom Carpet Cleaning

from £

25

Upholstered Armchair Cleaning

from £

18

Sofa Cleaning - Two Seater

from £

30

Sofa Cleaning - Three Seater

from £

45
Minimum call out charge for Carpet Cleaning £48
Carpet cleaning services of the highest quality
Polite and friendly attitude
Services handled by experienced professionals
Fair prices
Rug Cleaning in Highbury N5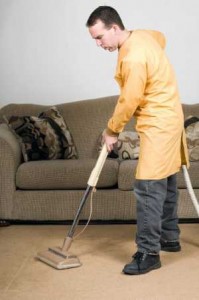 If we have to be completely fair, rug cleaning needs to be executed by fully trained and very experienced cleaning technicians or the risk of damage would be too high. The procedure is highly specialized and requires high levels of expertise because of the wide variety of different components, colors, surfaces and materials involved. This is what makes rug cleaning a formidable challenge to be tackled only by the most experienced of cleaners.
With more than seven years in the field, we possess the necessary knowledge and expertise to perform the procedure to perfection and deliver satisfying results to even the most exigent of customers. We've never had any complaints and thousands of people of our loyal customer base can attest to that. We offer you quick and flawless execution of this complicated procedure. We also offer:
Low prices
Excellent attitude
Warranted satisfaction
Comprehensive insurance policy
Our Upholstery Cleaners in Highbury N5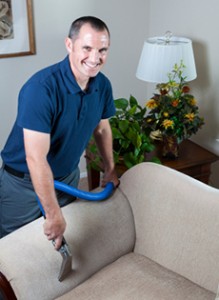 Sofas and arm chairs a very special type of soft furniture. Usually they require some special attention, especially in families with smaller children and pets. They can be very easily damaged and turn into a great source of germs and bacteria if we don't manage to maintain them properly.
Sofa Cleaning Service is a separate type of Upholstery Cleaning because of the huge variety of this kind of furniture on the market. Different sizes, different fabrics and colours – this type of industry is constantly growing, which means that Sofa Cleaning Services need to be able to be up-to-date and provide an adequate solution.
Our Sofa Cleaning Service is one of the best in Highbury N5 London. We offer the the best cleaning quality at the most competitive prices. We will offer you:
Professional dusting and vacuuming
Professional Sofa Cleaning including a great number of cleaning tasks
Deodorizing and ventilating.
We could clean every Highbury N5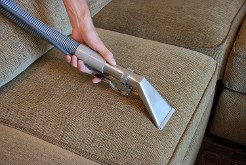 We are delighted to present to you, the good people of Highbury N5 London, our upholstery cleaning services. This is one of the processes that inevitably requires specialized attention because of its natural complexity, but what makes this process so intricate? Since it's a form of cleaning, it should be fairly simple, right? Even though there is certain sense into your question, one thing you need to know about upholstery cleaning is that it's far more complicated than it seems.
The secret is in the delicate materials and special combinations used to deliver your fine furniture to your respectable household. However, what makes your upholstery beautiful and unique, is also what makes cleaning it a task of unimaginable intricacy. You see, the problem is that one has to be intimately familiar with the different materials and how to properly clean them so the process doesn't end up doing more harm than good. This is why you need professional services. This is why you need us.