Perfect Cleaning provides deep cleaning services in Camden Town, NW1 performed by professional cleaners. Call us now for a free quote!
Has is happened to you to drop some food and see that some of it falls under the fridge? Now imagine what it must look like under there. And now think about all the rest of the places in your house that you never think about just because you don't see them. You need our professional touch and your home will be thoroughly cleaned. Our home deep cleaning service is the right thing for you.
Our New Prices!
Service
Price
Regular Cleaning

£

16

One Off Cleaning

£

16

Deep Cleaning

£

18

Move Out Cleaning

from £

79

We are a cleaning company focused on home deep cleaning. We understand how important it is to maintain a clean home but sometimes it's beyond your abilities. Therefore we offer our help. We provide quality in cleaning thanks to our professionals who have an eye for details and also our safe eco-friendly cleaning products that make it easier to clean. The best part is we don't even charge much. We care about our customers and give them the chance to afford quality lives.
Call us today!
Camden Town Professionals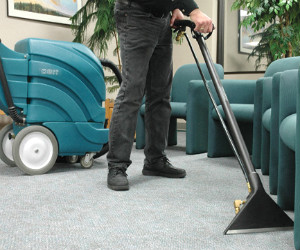 Hygiene in your office is very important. You spend a big amount of time there and you don't want to work in a dirty office. To make it much easier to maintain, your office has to be deep cleaned every now and again. Order our office deep cleaning service in Camden Town.
Our company is one of the leaders in cleaning in London. We have provided customers with perfect quality for years and no one has ever been disappointed. We love seeing our clients happy, that's why we try and meet all of their requirements and even exceed their expectations. Our team of professional cleaners makes sure you get all you want, fast and professionally. Our products are biodegradable and absolutely safe for your health. Our deep cleaning service will thoroughly clean your whole office and every detail of it that you don't usually think about.
Call us and your office will become as clean as new.
We operate with two teams in NW1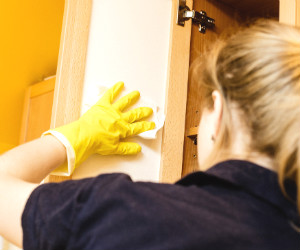 You are super happy about the new house you've bough but the idea that you have to clean thoroughly the one you're moving out of bothers you a lot. There is an easy solution – use our move out cleaning service.
We have been in the cleaning business for years and we have the experience to please our customers. We have low prices and we clean perfectly because we want everyone to have the chance to receive quality service. It's easy to afford our help and it's even easier to see how your house becomes cleaner than you have ever seen it. We have an eye for details and you can expect from us to clean every single spot, even the ones that are out of sight, such as ceilings, behind fridges or vents.
We want the best for you and we believe you want it too. Don't hesitate to call us and we'll be there any time that suits you.
How the cleaning is done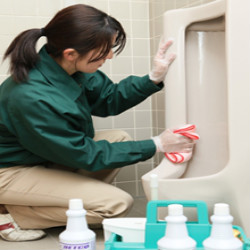 Lots of people have come to us and have asked us always the same questions – is there any guarantee that we can give them if they use our services that they will get their deposit money back. Well, there is no official way in which we can tell you that once you get our end of tenancy services you will get your money, but here is what we can give you as information. Being in this business for more than 10 years, we do not have a single client who knows the meaning of the word "disappointment". Due to this reason we highly recommend you to take a look at our cleaning packages in the area of end of tenancy – once you do so – we promise that you will go for us.
Once we are ready with the cleanings we do, your landlord will be have the chance to see this place look as good as new and as if nobody has lived there. If you want to get your money back, just call us. We will:
Clean selected areas
Give your 48-hour guarantee
Take care of the left over residue
Deep clean the furniture