Perfect Cleaning is a local cleaning agency specialised in end of tenancy cleaning services in Chiswick, W4, London. If you want to be more than sure that you will get the best out of the situation when it comes to end of tenancy money, then you don't have much of a choice – you will have to go for our services. Believe it or not but we are the current market leader and there are lots of evidences for this. For starters, there is no other agency that has been in this business for such a long time. This is why we want to encourage you and let you know that once you go for our services, you will never want to try the services of any of our competitors.
Our New Prices!
End Of Tenancy Cleaning Service
Price
Studio Flat

from £

79

One Bedroom Property

from £

137

Two Bedroom Property

from £

159

Three Bedroom Property

from £

181
For starters, one of the most important thing that will attract your attention towards us, is the fact that we offer different cleaning packages, meaning that we will fit into your budget no matter of its size. Nevertheless, we would like to help you, and this is why we promise you everything will be done in the best way possible. Below you will find a short list of some of the activities our basic end of tenancy cleaning package include:
Thorough cleaning of selected areas
Carpet cleaning
Bathroom sanitizing
Taking care of the left-over residue
Chiswick, W4 Move out Cleaning Solutions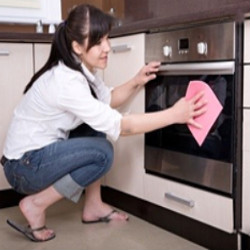 It all comes to the way you clean when you are moving out. If you are about to sell or rent your old place, then you definitely should make sure that you have taken care of everything in the best way possible. On the other hand, if you don't feel like cleaning, then you can always call us – we represent professional agency dealing mainly with move out services.
Another thing that might make you change your opinion and realize we are the best is the fact we know how to make our customers happy. The thing that speaks for our success is the resume filled with numerous completed projects. We promise that once you see our abilities you will always go for our services when in need of move out services. We are always ready for business and we work 24/7 – what could you possibly want more?
You could always trut us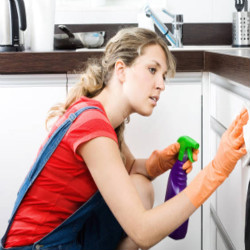 If you want to have a whole day off and not deal with annoying cleaning, then you can do one thing – get the phone and give us a call. We promise you that once you see the way we work, you will be more than happy to call us any time you are in need of such services. On the other hand, we would like to ensure you that there is no other agency in the city that can meet your requirements at such low rates.
Plus we are always ready for business and we work 24/7. This means that you can reach us anytime you want. For any additional information, just reach us on the phone. Here is what we can offer:
Vacuuming carpets
Cleaning beneath furniture
Deep cleaning
Removing cobwebs
Dusting frames, pictures, mirrors
Cleaning of windows
Sanitization of the bathroom
Cleaning of household appliances
How the Carpet Cleaning is organized in Chiswick, London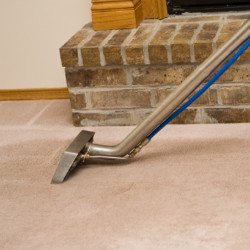 We are here to offer you something that is considered to be the best carpet cleaning services in the area of London. If you think that you deserve to have your carpets and rugs in a really great condition and make them look as good as if they are brand new, then all you have to do is to get the phone and give us a call. Of course this doesn't mean that we will charge you a small fortune out of our services, on the contrary – we are proud to say that our rates are considered to be the lowest on the market, so get in touch with us and you can be sure that you have done the best in the situation. We offer:
Modern cleaning methods
Hot water extraction
No moisture foam
Dry carpet cleaning
Professionally trained employees
48-hour guarantee
100% quality guaranteed