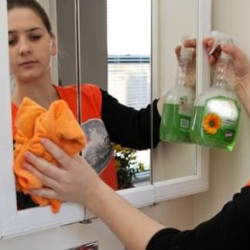 Perfect Cleaning is a local cleaning agency specialised in end of tenancy cleaning services in Somers Town, NW1, London. Now the one thing that you might be interested in is our end of tenancy cleaning. Unlike most of our rival companies we take pride at what we do and this is why we have managed to keep up the leading position for so many years. What we are trying to say here is we are the best in the business and there is a solid reason for this. For starters, you have to know that all of our employees have been professionally trained and due to this reason we can ensure you that our mobile teams are the best in the area.
Our New Prices!
End Of Tenancy Cleaning Service
Price
Studio Flat

from £

79

One Bedroom Property

from £

137

Two Bedroom Property

from £

159

Three Bedroom Property

from £

181
So far, we don't have a single project and due to this reason it is really important for you to give us a call at least 2 days in advance. In that way we will have enough time to react and send our teams at day and time that suits your needs. If you want to find additional information – you know how to reach us. We offer:
100% quality assurance
48-hour guarantee
Deep cleaning of every room
Bathroom sanitization
De-greasing of oven
Polishing of household appliances
Dusting frames, mirrors.
Somers Town, NW1 Move out Cleaning Package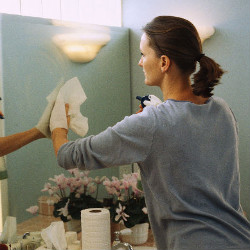 You should not miss our move out cleaning services because of many reasons but the one that you will like most are probably our working time and low rates. Thanks to our availability – 24/7 – we ensure that everything will be taken care of seamlessly at the same day. We also offer flexible services so we can come at day and time that fits into your needs. Keep in mind that when you see the quality of our work, you will not believe that those are the rates we are charging.
Our cleaning agency has been in this business for more than 5 years and we have always been striving to achieve the best. We have lots of move out cleaning packages with services and we also allow our customers to include or exclude services on their demand – this is how great our services and attitude toward clients is.
What is included in Somers Town, NW1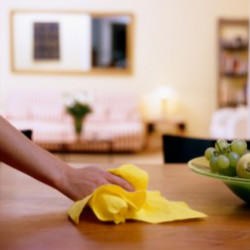 Check-out services are widely preferred by people who don't feel like cleaning their own places when they are about to move out. However, this might change, because we are here to help you. Many people will tell you that using such services is waste of money, but you don't have to believe them simply because we know how hard it might be to meet the needs of your landlord.
Being in this business for so many years means only one thing – we have the needed amount of experience to take care of everything. As a matter of fact here is a list of some of the activities included in our basic check-out cleaning package:
Deep cleaning
Carpet and upholstery cleaning
Removing cobwebs
Taking care of even the tiniest details
24-hour guarantee
Same day flexible services performed by professionals
100% quality guarantee
More info for our services in NW1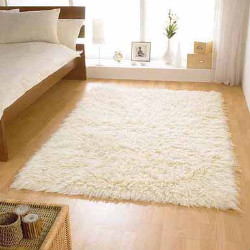 There are many different companies offering carpet cleaning services but the real thing is we know how make you happy and clean your favorite floor coverings. As a matter of fact there is one thing that you should know and it is if you are in need of professional cleaning – we are the best choice you can make. On the other hand, keep in mind that many people think that it is not worthy to pay money for such services, but once they try our professional and qualitative expertise, they have always been going for us!
We offer extensive services in the area of carpet cleaning and what is even more we know how to meet the needs of our clients – just give us a call!
Flexible same day services
Professional employees
Mobile teams
Environmentally-safe detergents and chemicals
Hot water extraction
Dry carpet cleaning
No-moisture foam
Those are just part of our services, so give us a call when you can and let us help you!