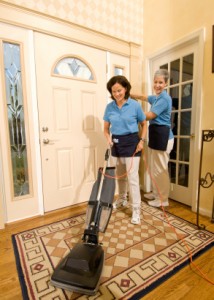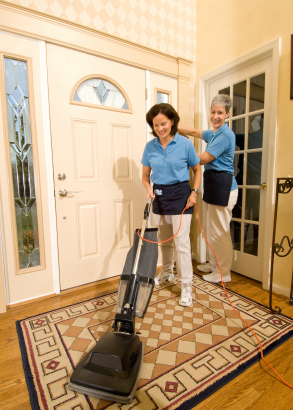 Perfect Cleaning offers first class house cleaning services in Kentish Town, NW5 at the most competitive price in your local area. Book a service.
Ever thought of hiring professionals to clean up your house or apartment? Let us introduce ourselves. We are a big home cleaning agency situated in London. Our work policy goes like this. First we get familiar with you and then we get to know your home as well. Why we do this? Because when we are closer, things get personal for us. We are ready to serve you better because you are not a stranger to us anymore. And don't get confused. Even when things get personal, we still stay professional. Our primary concern is to provide you with the best cleaning service and we stick to that without exception.
Our New Prices!
Service
Price
Regular Cleaning

£

16

One Off Cleaning

£

16

Deep Cleaning

£

18

Move Out Cleaning

from £

79
Check out what we provide:
More than 5 years of experience, which has helped us find out what customers really need
An individual cleaning plan that corresponds to your needs
High-quality environment-friendly and non-toxic products
A team of positive and friendly people to whom cleaning is more than just carrying out duties
Speedy services
Reliable Cleaners in Kentish Town NW5
We are a professional one-off cleaning agency in Kentish Town with several years of experience in the field. It is not a secret that our cleaning methods bring excellent results. Our previous and current customers can easily confirm that. No matter if you want to simply fresh up your home or clean after you've done some decoration, you can always count on us.
Q: I am throwing a party next month and I won't be able to clean all the mess after that. Can you do it?
A: Yes, we deal with after party one-off cleaning as well.
Q: How much will it cost me if I hire you?
A: Our services are relatively cheap and we provide a price list on our website.
Q: Do you give a room a thorough cleaning? What parts do you cover?
A: We do almost everything, from wiping the windows and doors to mopping and vacuuming the floor. So yes, we do a thorough cleaning.
How The Cleaning is Organized in Kentish Town
Are you fed up with all the housework you have to do every single day? Then you may want to consider hiring a professional regular cleaning agency to help with your everyday tasks. Let us be the ones to give you a hand! We are a London-based cleaning company with more than 4 years of experience. We clean all kinds of rooms, all type of flooring, we even cover kitchen appliances and windows. If you choose to work with us, we will do the job in no time. We only require a notice from you beforehand so that we can arrange everything.
What's also included:
Window Cleaning
Technical maintenance
Grinding and polishing of floors
Air freshening and deodorizing
Keep your home tidy and good-looking without effort. Be one of the many who placed their trust in us. You won't regret, we can assure you of that.
House Cleaning NW5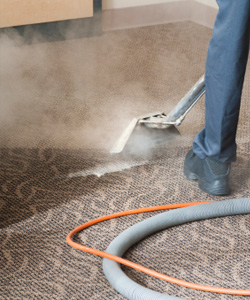 As far as carpet cleaning is concerned, most people don't understand how complex the process actually is and how many factors can influence the process in such a way that a severely negative outcomes would be inevitable. If the specifications of the manufacturer aren't met, or if the wrong combination of chemicals is used, or even if sometimes water is applied, the carpet can be damaged beyond repair. This is why more and more people are actually turning to professional carpet cleaning services – because they want to guarantee that the job will be well done and the integrity of their carpets will remain intact.
Our company is one of the most respectable in London and we are proud to present our excellent team of well-trained and experienced cleaners – the people behind our success and the people who are going to make sure that not only you will not have to waste your time with carpet cleaning, but will also ensure that your carpet looks as well as the day you brought it home with zero risk of damage.